Chip Royce, Flywheel Advisors – November 10, 2022
Executive Summary:
Companies typically rely on customer satisfaction metrics such as Net Promoter Score or for individual departments to compile performance scores from customer feedback. As new generations of purchasers age into positions of responsibility with new habits and preferences, companies that compile feedback across the entire customer journey at the C-Suite will have a strategic advantage over their competition and better react to negative events versus their competition.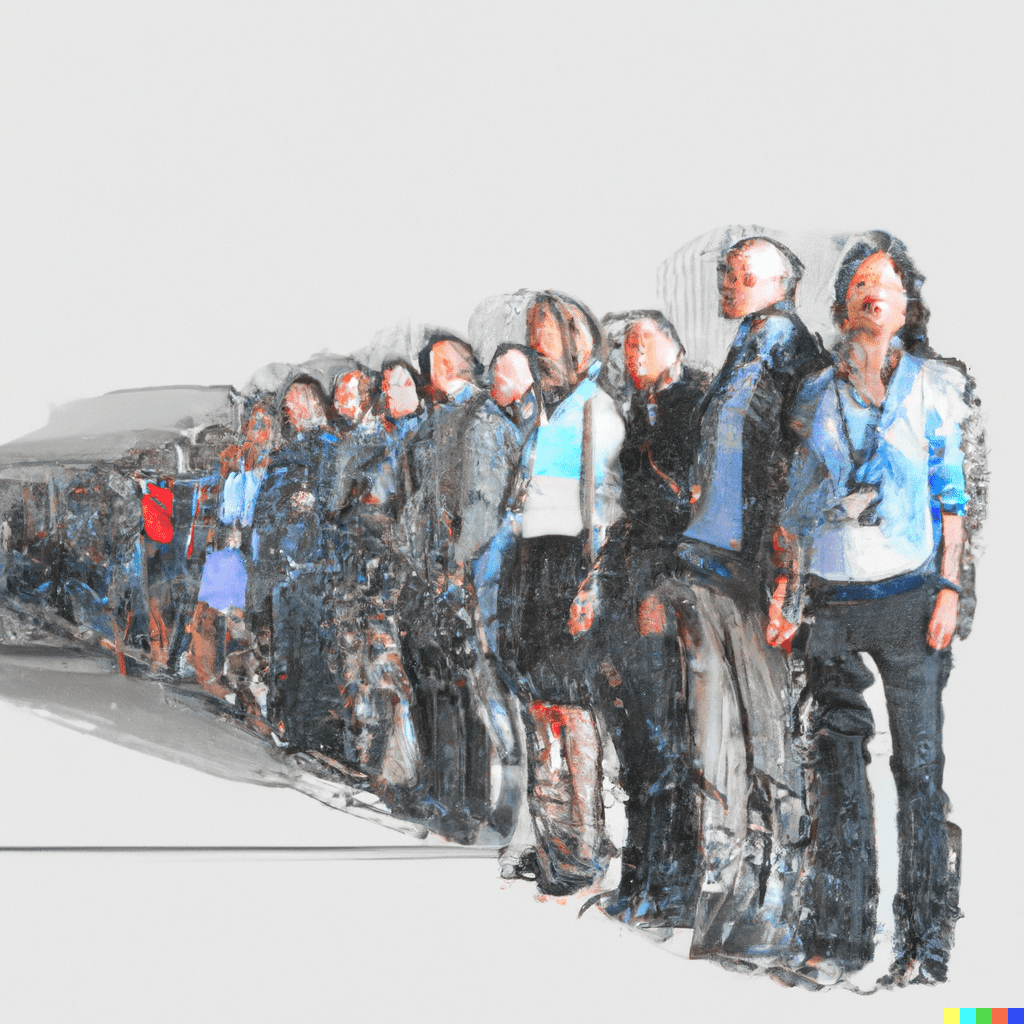 Original Art, created by DALL-E, Open-AI
"Customer Feedback Across the Customer Journey"

Purchasing Preferences of Rising Demographic Cohorts
Each generation brings unique behaviors and preferences as they age into roles of managerial responsibility. Gen Y ('Millennials') and Gen Z while different have many similarities. The current cohort, which grew up with the internet and cell phones, generally has less trust in authority and companies. They tend to avoid interaction with salespeople until late in the purchase process and instead engage in self-directed research and look to friends, forums, or other sources of 'social proof' to identify products for consideration. Once they've narrowed it down to a few finalists, only then will they engage with salespersons. Also, suppose they have issues after purchase. In that case, they tend to leave feedback publicly on social media and forums or share it with colleagues or acquaintances instead of contacting the company directly. Companies will be disadvantaged if they cannot adapt to this sales & customer care paradigm and persuade customers to share information willingly across all touchpoints. Please ask about our customer-centric feedback framework, designed to turn this demographic shift into a strategic advantage for our clients.
Superficial Impacts to the Company
xxxxxx
Potential Impacts to Corporate Value
XXXXXXX
Shortcomings of Today's Feedback Measurement Models
xxx
Next Gen Feedback Measurement & Reporting
xxx
Flywheel Advisor's Customer-Centric Feedback Framework
xxx
Please contact us…
xxx