Flywheel Advisors is committed to generating tangible results for our client companies. Our clients aren't seeking growth with the idea that they will figure out how to monetize the business later.
Our clients seek strong revenue growth, with a focus on profitability and scaling, and ultimately develop strong assets and financials that will lead to a successful exit, most likely acquisition.
Here are just a few of our success stories: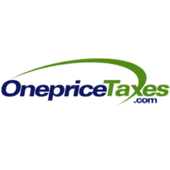 ---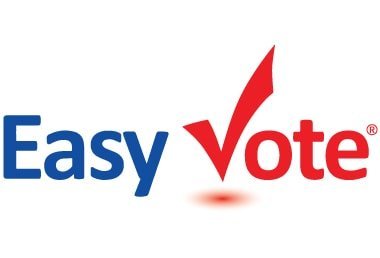 ---

Chip Royce of Flywheel Advisors recently served as Interim CEO and Vice President of Sales, Marketing & Business Development, reporting to the company's Managing Member and himself a member of Fusion3 Design LLC.

Over the past nine years, Chip has helped Fusion3 in a variety of areas, starting with significant revenue growth in its early formation, guiding the company through operational challenges during times of transition, establishing business controls to address areas of risk to the company, and re-configuring the company in preparation for the launch of new products to drive its next phase of significant growth.
Through his efforts in building an effective, integrated sales & marketing function, Fusion3 has established itself as a North American leader in 3D printing hardware with an enviable list of marquee customers in manufacturing (automotive, aerospace, and other industries), government & military, and higher education.
In The News:
3D Printing Industry: Fusion3 Launches Its New EDGE 3D Printer (February 2022)
Triad Business Journal: Fusion3 Among 50 Fastest Growing Companies in the Triad (September 2018)
Manufactur3D: US 3D Printer Manufacturer Fusion3 Unveils New F410 Professional 3D Printer
TCT: Fusion3 Announces Expanded Selection Of Supported Materials For F410 3D Printer
Find Out How Flywheel Advisors Can Generate
Sales Momentum For Your Company!