Driving Revenue Growth For Manufacturing Technology Companies
Pioneering the concept of providing 'fractional sales & marketing services,' Flywheel Advisors leverages its expertise in the manufacturing technology sector to identify routes to market and drive sustainable revenue growth.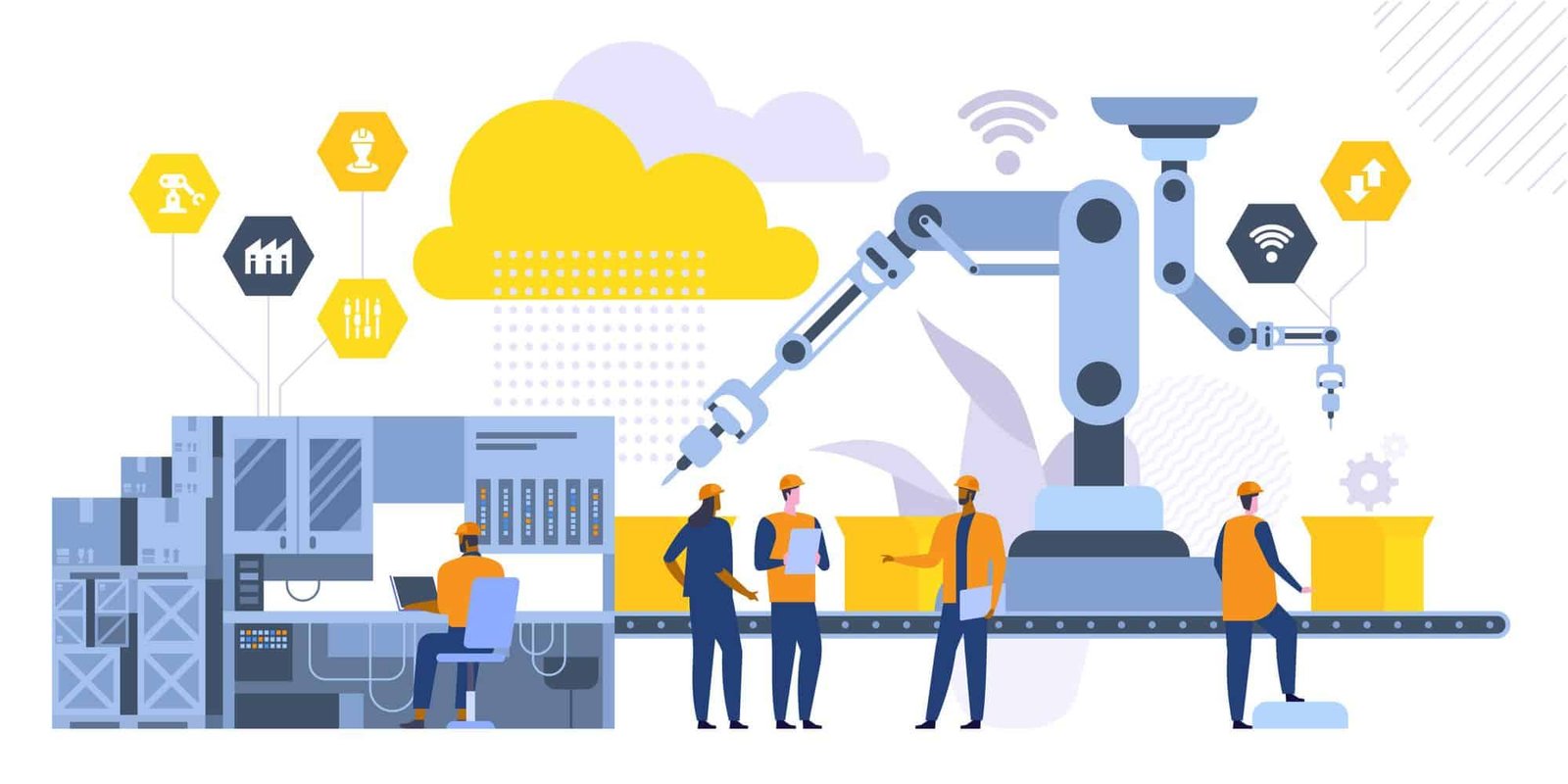 Team Member,
Not Consultant
Traditional consultants define strategies and suggest tactics but lack accountability for the results. Instead, we become part of your team, focused on your growth objectives, and accountable for results.
Deep Skills & Experience
You don't have time to learn on the fly in competitive markets. We bring proven skills and experience in sales, marketing, and general management from a variety of industries to help your company succeed.
Cost-Effective
A fractional executive gives you speed, flexibility, and lower cost than hiring a new full-time executive.  You determine the amount of time/work needed, and we ramp up quickly and are paid via a 1099 (no benefits). No job postings, lengthy interviews, or risk of having to fire someone who doesn't work out.
Latest Posts
Six Steps To Surviving A Startup Tech Bubble
Executive Leadership &
the Psyche of Sales Teams