Flywheel Advisors brings a deep background in sales & marketing strategy and execution to help venture and private-equity-backed companies. We bring you selected articles we've written for our clients to help them grow quickly and ensure their revenue and profit margins are sustainable.
---
SALES & MARKETING, BUSINESS & CORPORATE DEVELOPMENT – FEBRUARY 18, 2023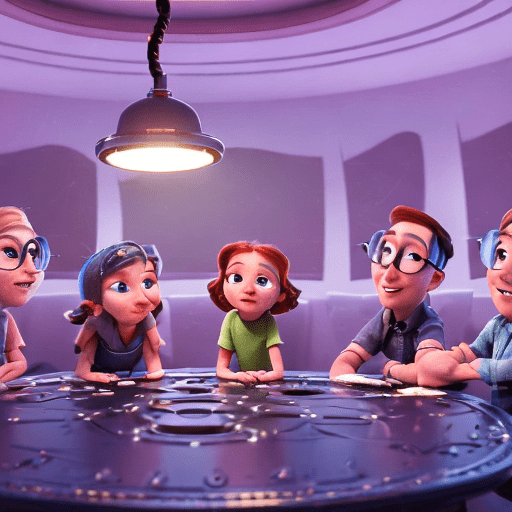 Revenue R&D is a new way of achieving sustainable growth and success in today's fast-paced business landscape. By focusing on generating revenue through customer-centric activities, companies can improve customer satisfaction and loyalty, gain a competitive advantage, and avoid wasting resources on R&D activities that may not have a direct impact on revenue.
BUSINESS & CORPORATE DEVELOPMENT, SALES & MARKETING – FEBRUARY 18, 2023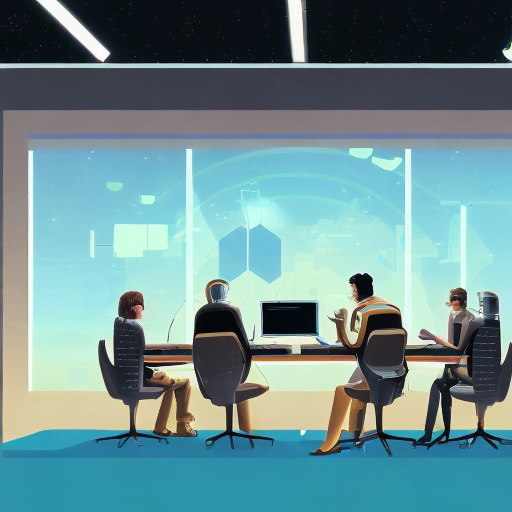 Companies that fail to achieve and maintain product-market fit risk high customer acquisition costs, low revenue, and, ultimately, failure. Achieving product-market fit requires a deep understanding of the target market, a willingness to iterate and refine the product, and a focus on customer feedback and engagement.
---
SALES & MARKETING, STARTUPS & ENTREPRENEURSHIP – NOVEMBER 10, 2022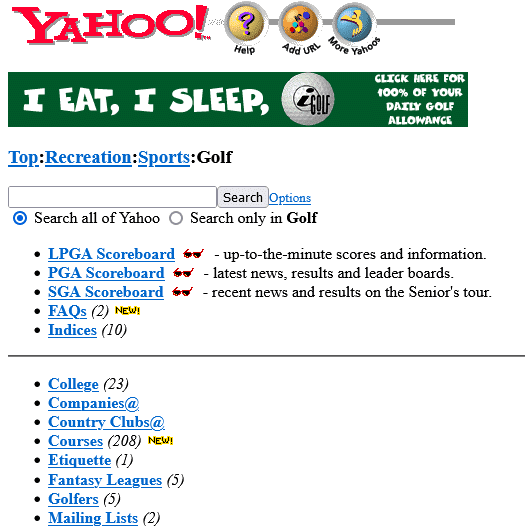 Chip Royce of Flywheel Advisors has the unique distinction of being the first to have placed a keyword search ad on the internet in 1996. Here's the story about his role in this unique inflection point of the internet's use and business model.
OPERATIONS & EXECUTION, SALES & MARKETING – MAY 8, 2022
With the continued growth of the internet as a research tool and evolving generational communication preferences, B2B companies have even less control over their marketing message. These changes require new methods and greater precision by the B2B marketer and sales organization.
OPERATIONS & EXECUTION, SALES & MARKETING – AUGUST 9, 2022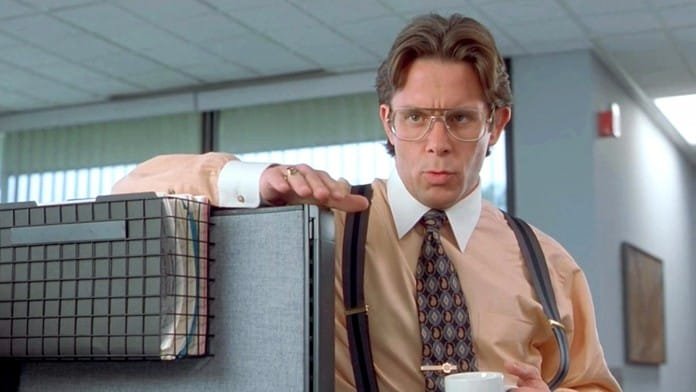 Like a top athlete, a great salesperson requires a positive frame of mind, assurances that the rest of the organization will support them with the best product, customer support, and willingness to help deals cross the line. Leaders and managers who don't understand sales organizations' processes and motivations often contribute to poor organizational dynamics resulting in business risk.
COMPANY CULTURE, EXECUTIVE LEADERSHIP – SEPTEMBER 24, 2022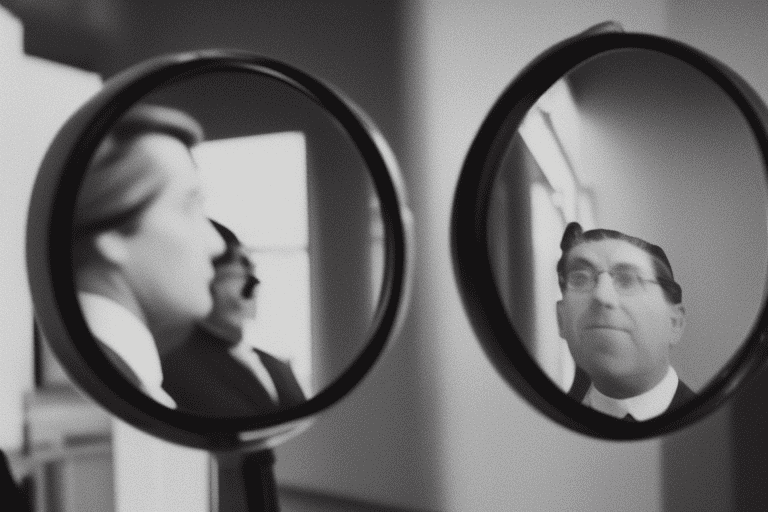 A key component of execution is the concept of accountability, which cannot exist without team members' willingness to be transparent and engage in collaborative efforts, which is especially important now that remote work is becoming the norm.