Maximize the value of your venture with Business Development & Corporate Development advice from Flywheel Advisors.
Here you'll find articles related to developing your business strategy, the use of partnerships & distribution channels to fuel growth, and maximizing the value of your business.
---
BUSINESS & CORPORATE DEVELOPMENT / OPERATIONS & EXECUTION
– FEBRUARY 18, 2022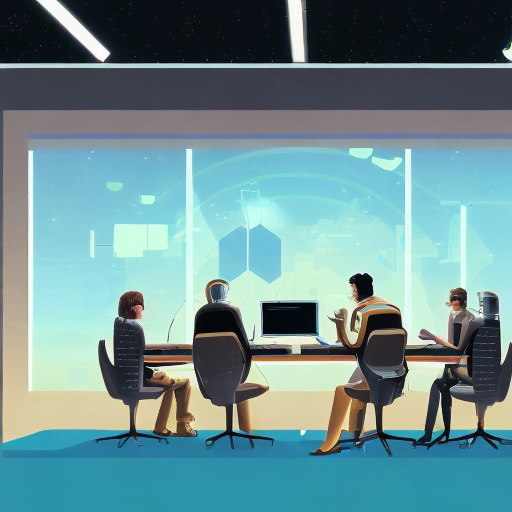 Companies that fail to achieve and maintain product-market fit risk high customer acquisition costs, low revenue, and, ultimately, failure. Achieving product-market fit requires a deep understanding of the target market, a willingness to iterate and refine the product, and a focus on customer feedback and engagement.
MANAGEMENT, BUSINESS & CORPORATE DEVELOPMENT – FEBRUARY 18, 2023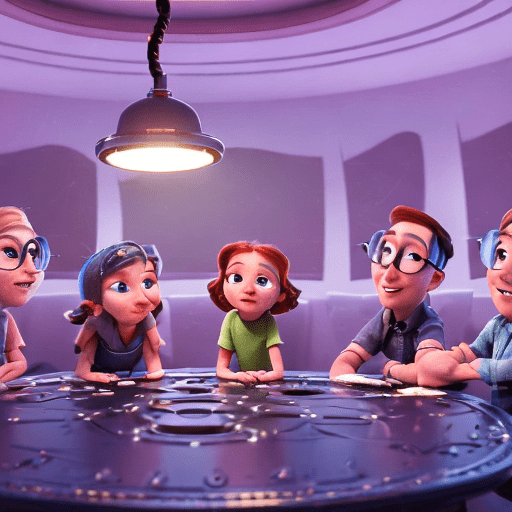 Revenue R&D is a new way of achieving sustainable growth and success in today's fast-paced business landscape. By generating revenue through customer-centric activities, companies can improve customer satisfaction and loyalty, gain a competitive advantage, and avoid wasting resources on R&D activities that may not directly impact revenue.
BUSINESS & CORPORATE DEVELOPMENT / OPERATIONS & EXECUTION
– SEPTEMBER 12, 2022
Strategic planning by technology ventures is an exercise that, for many executives, is either considered a nuisance or, worse, dreaded by technology leaders. However, a regular, thoughtful process can help create a forward-looking company strategy and an operating framework to help transform your organization into a high-performing team with an eye on execution.