Our clients seek strong revenue growth, focusing on profitability and scaling, and ultimately develop substantial assets and financials to lead to a successful exit, most likely acquisition.
A sample of industries/sectors that Flywheel Advisors works with:

Software-as-a-Service

Manufacturing Technology
Financial Services (FinTech)
Government Services (GovTech)

Customer Experience & Knowledge Management
A few of our success stories: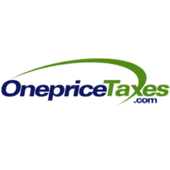 ---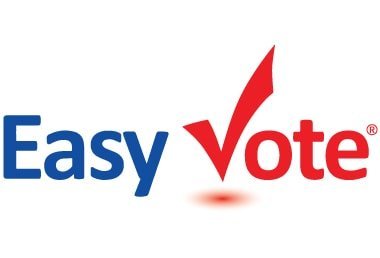 ---

Chip Royce of Flywheel Advisors served as a contract Vice President of Sales, Marketing & Business Development and as contract CEO, reporting to the company's Managing Member and himself as a shareholder of Fusion3 Design LLC.

During the nine years with Fusion3, Flywheel helped the company achieve hyper-growth in its early formation, then guided the company through operational challenges during times of transition, established business controls to address areas of risk to the company, and re-configured operations in preparation for the launch of new products to drive its next phase of significant growth.
Through his efforts in building an effective, integrated sales & marketing function, Fusion3 has established itself as a North American leader in 3D printing hardware with an enviable list of marquee customers in manufacturing (automotive, aerospace, and other industries), government & military, and higher education.
In The News:
3D Printing Industry: Fusion3 Launches Its New EDGE 3D Printer (February 2022)
Fabbaloo: Fusion3 Introduces Reactor Software (October 2020)
Triad Business Journal: Fusion3 Among 50 Fastest Growing Companies in the Triad (September 2018)
Manufactur3D: US 3D Printer Manufacturer Fusion3 Unveils New F410 Professional 3D Printer (April 2018)
TCT: Fusion3 Announces Expanded Selection Of Supported Materials For F400 3D Printer
3D Printing Industry: Fusion3 Unveils F400 Pro-Grade 3D Printer (April 2016)