Chip Royce
Principal, Flywheel Advisors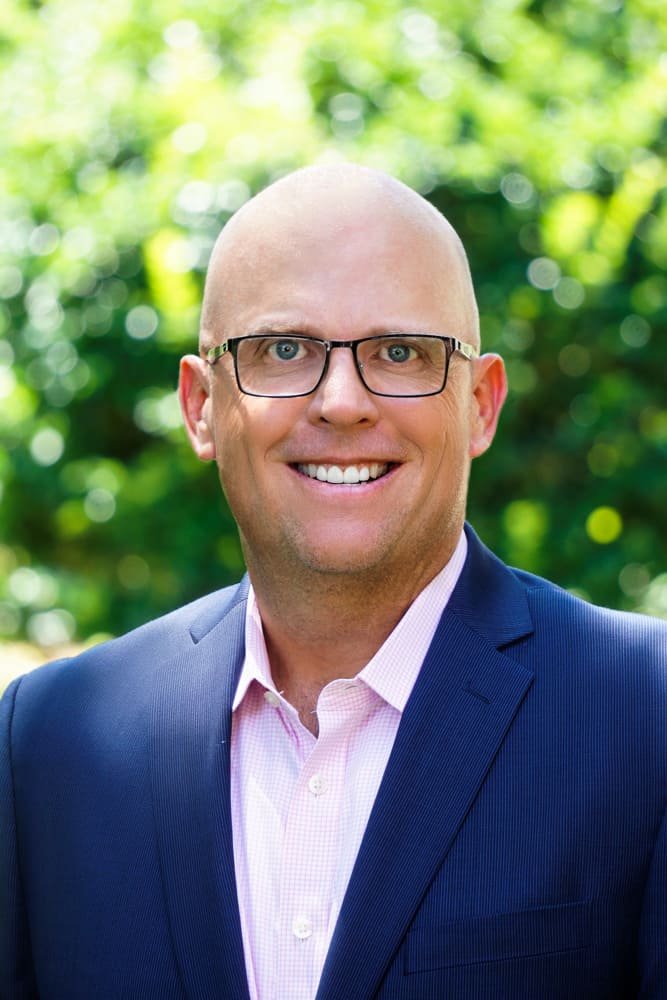 Chip Royce heads up Flywheel Advisors, based in the North Carolina Research Triangle (which includes the cities of Raleigh, Durham, Cary, and Chapel Hill), to drive revenue momentum for emerging ventures and growth companies. Flywheel unlocks this value using unique methodologies around customer sentiment and feedback.
Royce is an early pioneer in internet technologies, online consumer media, and online marketing and has the unique distinction of being the first person to have ever purchased a keyword search ad on the internet (Wikipedia).
Over Chip's career, he's advised or been part of management teams developing successful go-to-market strategies, leading the sales & marketing function, building indirect channel/distribution partnerships & strategic alliances, and navigating successful exits for shareholders.
Royce has been a part of winning companies ranging from global Fortune 50 corporations to raw early-stage startups. Before founding Flywheel Advisors, Chip served in the Global Alliances group for Lenovo Group, Pty. Royce spearheaded the expansion of Lenovo's notebook PC business beyond Intel with AMD and established new routes to market for the company's emerging mobile products with wireless providers around the globe. Before this, he led business develop and alliances within Lenovo's consumer PC business as part of the senior management team leading the successful expansion launching worldwide (beyond China-only).
Before Lenovo, Chip Royce was with Dell Technologies, Inc and grew its US Consumer Division's Alternate Channels business to $70M, selling PCs and peripherals through retail partners, including QVC, HSN, and eBay. Later, he negotiated co-marketing and incentive programs worth nearly $200MM with Intel, Microsoft, and other prominent technology leaders for Dell, Inc's US Consumer & Small Business Division.
Before Dell and the emergence of the internet as a driving technology platform, Chip held various business development and product marketing roles with subsidiaries of the internet investment / holding company CMGi, Inc. and InterZine Productions Inc. (now part of Time, Inc.).
A strong supporter of technology entrepreneurship, Chip served on the board of the Council for Entrepreneurial Development (CED), mentors early and mid-stage companies through a variety of programs, including Techstars, RevTech Labs, and NC Idea, and served as a judge for the 'Carolina Challenge,' a business plan competition held at UNC-Chapel Hill's Kenan Flagler Business School.
A graduate of Boston University (BA) and the University of Miami, FL (MBA), he lives in the Raleigh-Durham Research Triangle of North Carolina, avidly rides spin bikes, and enjoys the opportunity to play golf as time allows.
Hurley Surfdog Royce
CDO (Chief Dog Officer), Flywheel Advisors
(In Memoriam)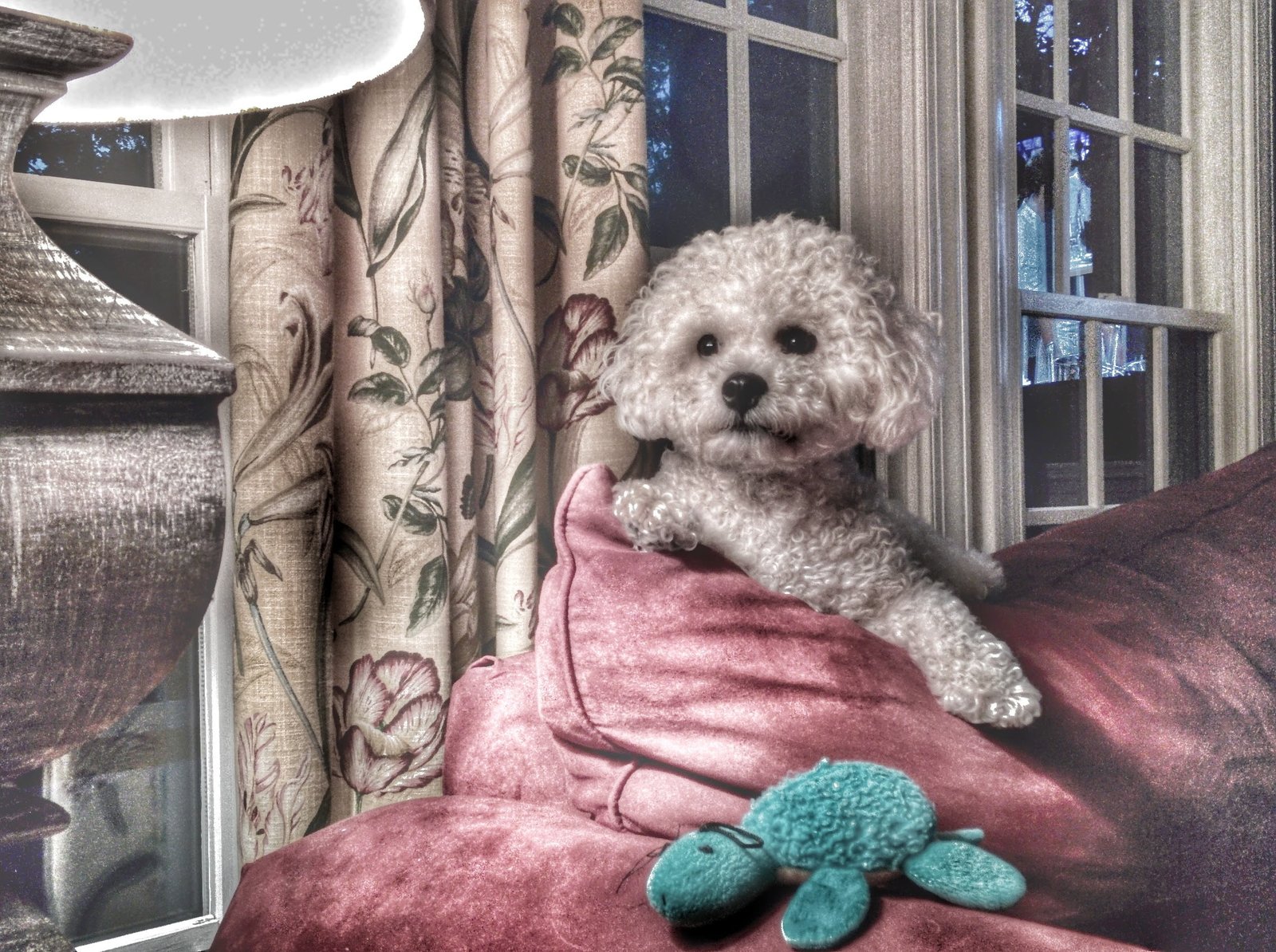 A native of Wilmington, North Carolina, Hurley was a vital part of the founding of Flywheel Advisors and contributed as our CDO until his passing in 2023 at 14 after a long and well-lived life.
Generous to a fault with his time and attention, Hurley contributed to the company's culture as an early adopter of hybrid and remote work. A true team player, Hurley was always there and willing to contribute to any task.
As part of his role as CDO, he led many inclusiveness initiatives and was a strong advocate of our now industry-leading dog-friendly culture
Hurley understood that remote work required diligence and attention but emphasized corporate wellness and work-life balance . He set an example for us, making the best use of downtime.
One of his initiatives was a wellness program around walking meetings, now an everyday activity at many progressive companies. He also believed that taking breaks (bio or otherwise) during the work day, especially during meetings, was integral to peak performance.
In addition to his leadership in wellness and company culture, Hurley also managed the company's security practices and could often be found checking on the identities of visitors. A team player, Hurley often assisted our reception desk, monitoring incoming mail and packages and avidly greeting guests.
While Hurley will be sorely missed, he has left an indelible mark on the culture at Flywheel Advisors.