Thought leadership from the Flywheel Advisors team to help our clients and partners grow their businesses, mitigate risk, and create strategic advantages.
Latest Insights
COMPANY CULTURE, OPERATIONS & EXECUTION – FEBRUARY 24, 2023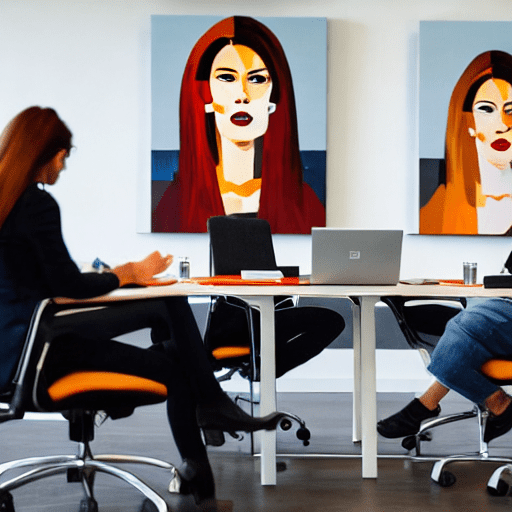 Companies that use technology for back-office operations and customer-facing experiences are technology companies. While technology provides productivity gains and new data, companies must address gaps and find ways to reconnect with customers for better experiences and greater loyalty.
EXECUTIVE LEADERSHIP, OPERATIONS & EXECUTION – FEBRUARY 18, 2023
Accurate forecasting can help companies navigate these challenges by providing a clear view of their financial situation, identifying areas of risk and opportunity, and enabling them to make data-driven decisions. By leveraging technology and predictive analytics, businesses can gain a competitive advantage and stay ahead of the game, even in the most uncertain time.
BUSINESS & CORPORATE DEVELOPMENT, SALES & MARKETING – FEBRUARY 18, 2023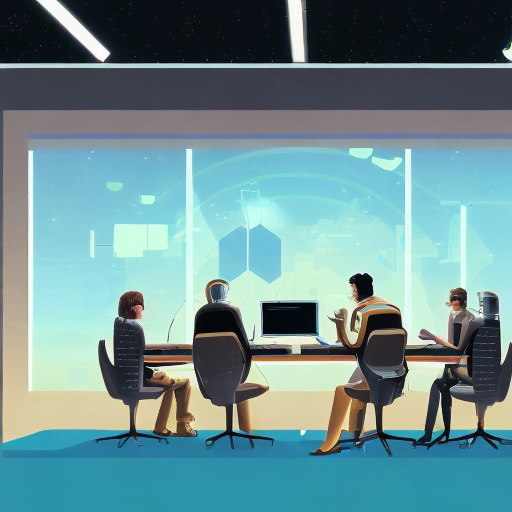 Companies that fail to achieve and maintain product-market fit risk high customer acquisition costs, low revenue, and, ultimately, failure. Achieving product-market fit requires a deep understanding of the target market, a willingness to iterate and refine the product, and a focus on customer feedback and engagement.
SALES & MARKETING, BUSINESS & CORPORATE DEVELOPMENT – FEBRUARY 18, 2023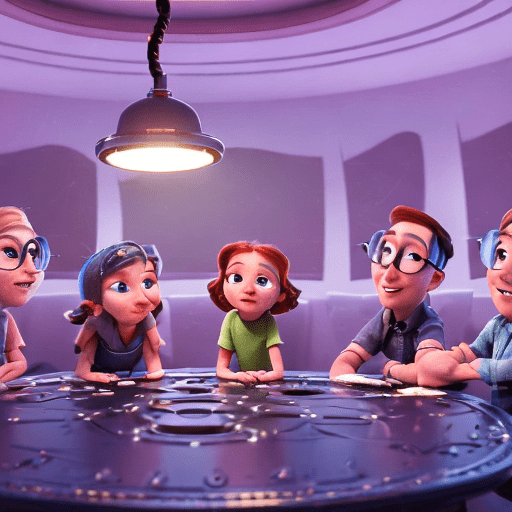 Revenue R&D is a new way of achieving sustainable growth and success in today's fast-paced business landscape. By focusing on generating revenue through customer-centric activities, companies can improve customer satisfaction and loyalty, gain a competitive advantage, and avoid wasting resources on R&D activities that may not have a direct impact on revenue.
MANAGEMENT, OPERATIONS & EXECUTION – NOVEMBER 30, 2022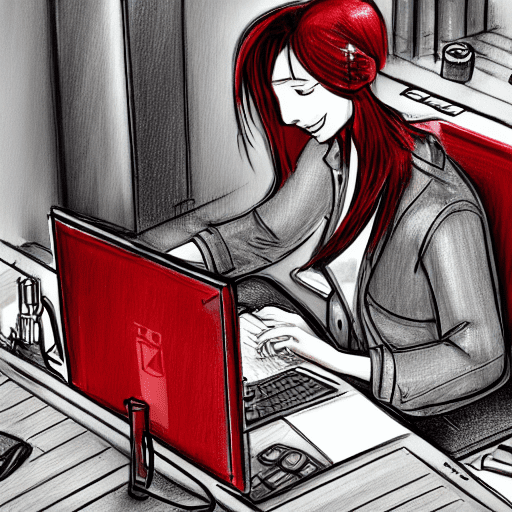 While technology has helped make work-from-home more prevalent, companies will still need talent to succeed. As XpertHR warns, "Unless employers can find ways to tap into hidden talent pools or change their recruiting practices, they may not be able to keep up with market demands.
SALES & MARKETING, STARTUPS & ENTREPRENEURSHIP – NOVEMBER 10, 2022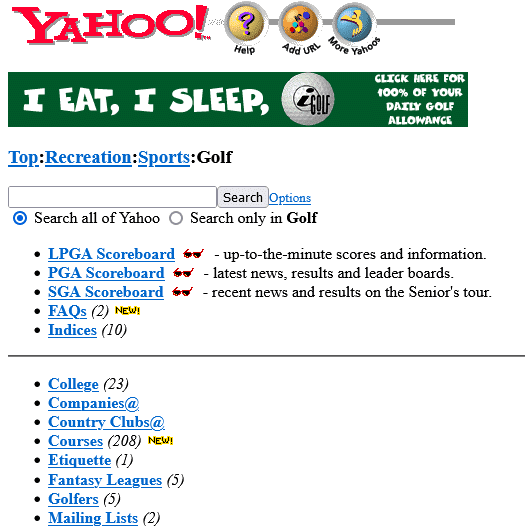 Chip Royce of Flywheel Advisors has the unique distinction of being the first to place a keyword search ad online in 1996. Here's the story about his role in this unique inflection point of the internet's use and business model.