Thought leadership from the Flywheel Advisors team to help our clients and partners grow their businesses, mitigate risk, and create strategic advantages.
---
---
Latest Insights
MANAGEMENT, OPERATIONS & EXECUTION – NOVEMBER 30, 2022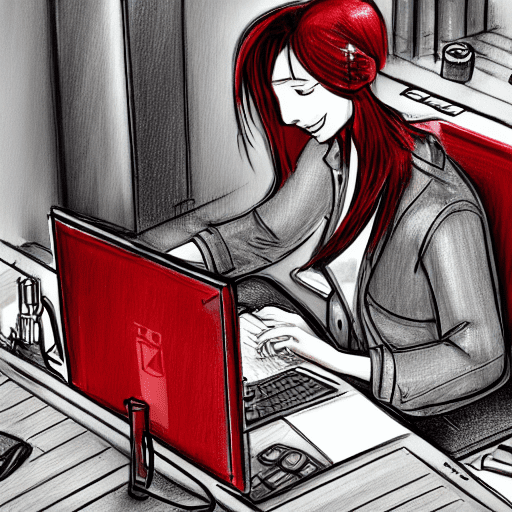 While technology has helped make work-from-home more prevalent, companies will still need talent to succeed. As XpertHR warns, "Unless employers can find ways to tap into hidden talent pools or change their recruiting practices, they may not be able to keep up with market demands.
SALES & MARKETING, STARTUPS & ENTREPRENEURSHIP – NOVEMBER 10, 2022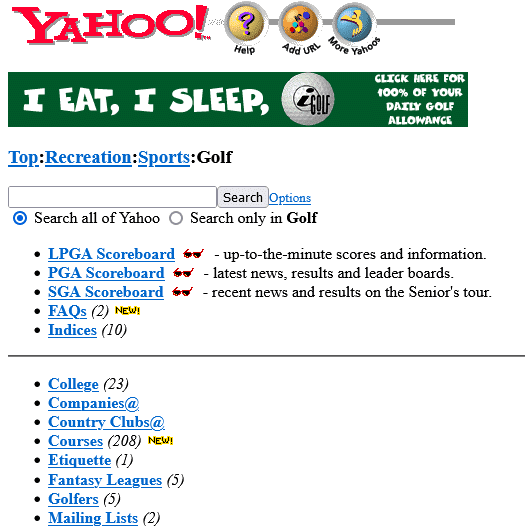 Chip Royce of Flywheel Advisors has the unique distinction of being the first to have placed a keyword search ad on the internet in 1996. Here's the story about his role in this unique inflection point of the internet's use and business model.
EXECUTIVE LEADERSHIP, OPERATIONS & EXECUTION – NOVEMBER 10, 2022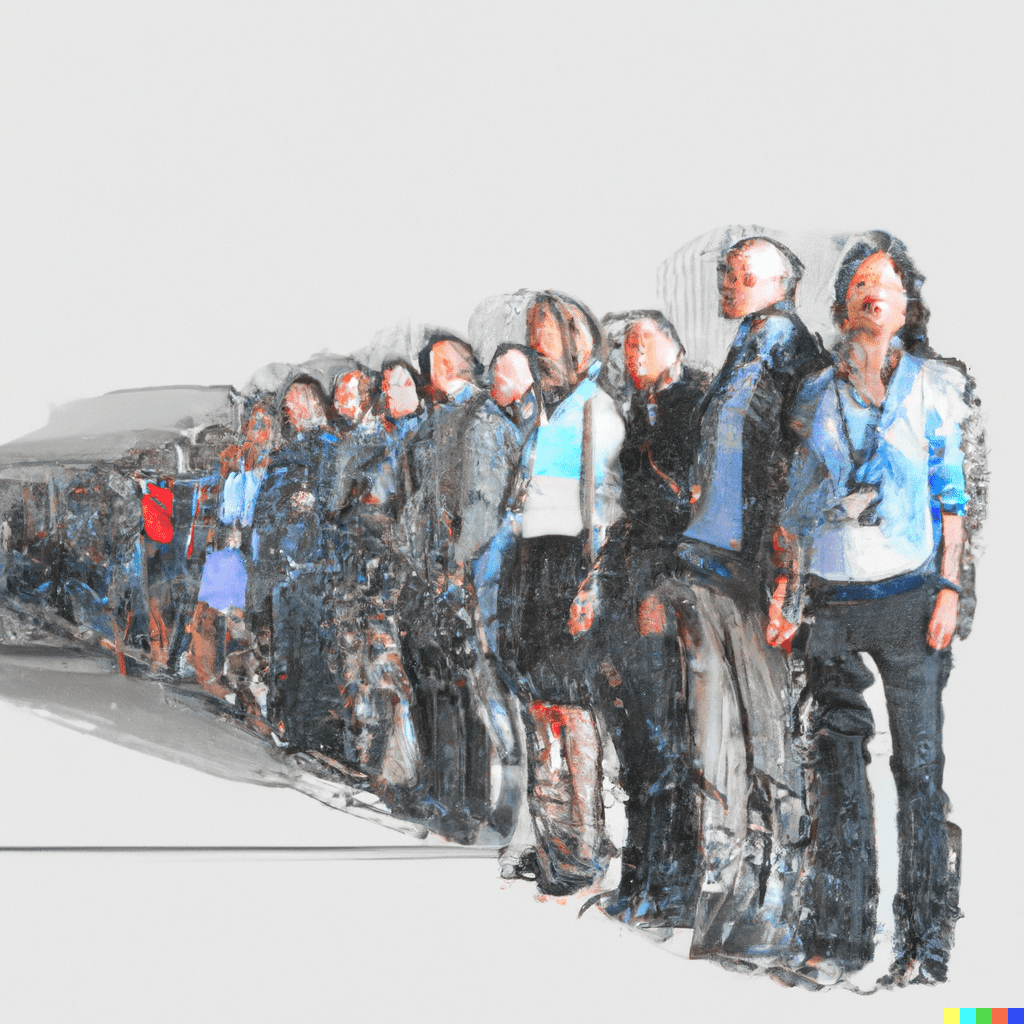 As new generations of purchasers age into positions of responsibility with new habits and preferences, companies that compile feedback across the entire customer journey at the C-Suite will have a strategic advantage over their competition and better react to adverse events versus their competition.
BUSINESS & CORPORATE DEVELOPMENT, OPERATIONS & EXECUTION – SEPTEMBER 12, 2022
Strategic planning by technology ventures is an exercise that, for many executives, is either considered a nuisance or, worse, dreaded by technology leaders. However, a regular, thoughtful process can help create a forward-looking company strategy and an operating framework to help transform your organization into a high-performing team with an eye on execution.