Welcome to our media page, where you can stay up-to-date on the latest thought leadership from our team of experts.
Here, you'll find a comprehensive list of our past and upcoming media appearances across various platforms, including news, podcasts, and video podcasts. Stay informed and inspired by the insights and strategies shared by our team.
Webinars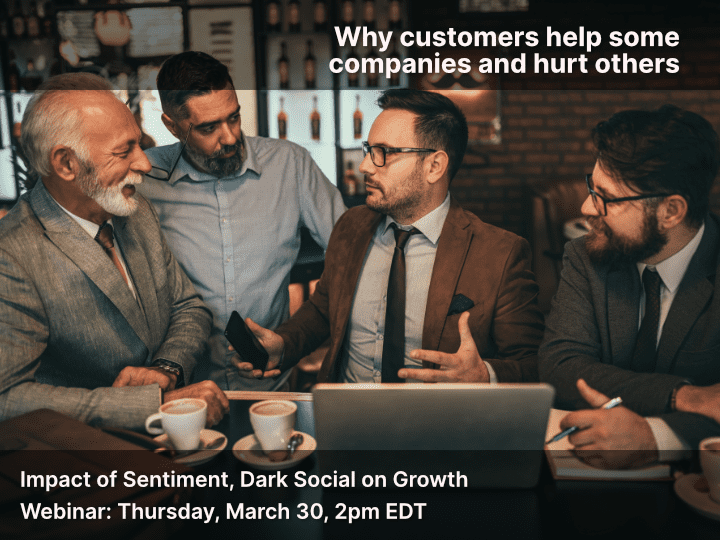 Why customers help some companies and hurt others
(Impact of Sentiment, Dark Social on Growth)
March 30, 2023
Chip Royce of Flywheel Advisors hosted a LinkedIn Live event to discuss how B2B companies have gained tremendous productivity through online services but have become too dependent on data and accidentally become commodities by distancing themselves from the customer.
VIEW / READ TRANSCRIPT: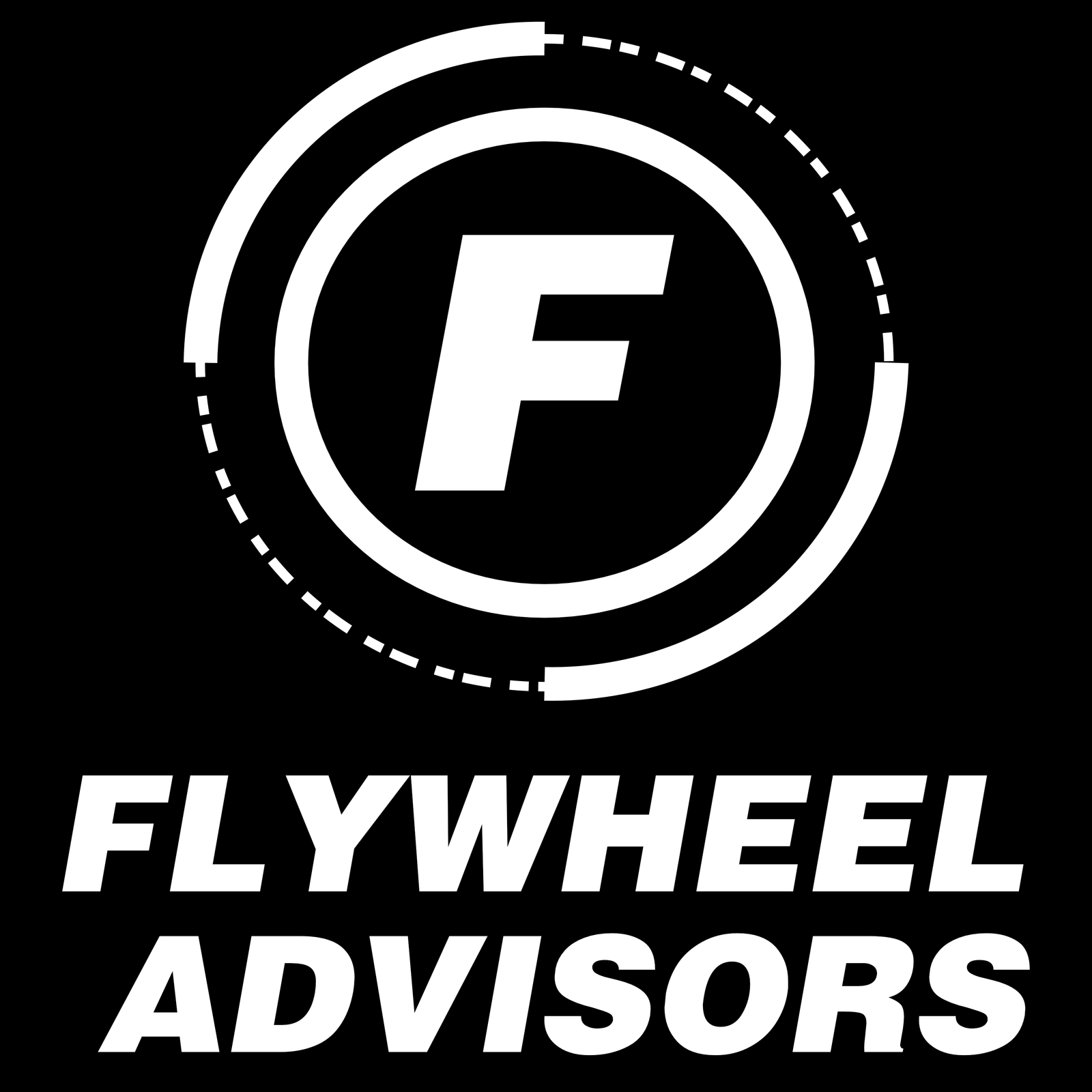 ---
Recent Podcasts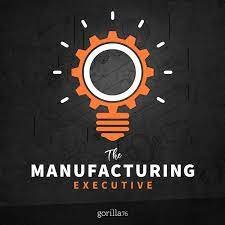 The Manufacturing Executive Podcast by gorilla76
March 7, 2023
Joe Sullivan of gorilla76 hosted Flywheel Advisors' Chip Royce to discuss how companies can differentiate themselves using live video for product demonstrations.

"Imagine the power of standing next to a piece of machinery and answering a prospect's questions on a sales call. Or leading a product training session for a new customer, right there inside of your manufacturing facility, on camera. Our guest today has figured all of this out. And it's changed his business forever."
LISTEN: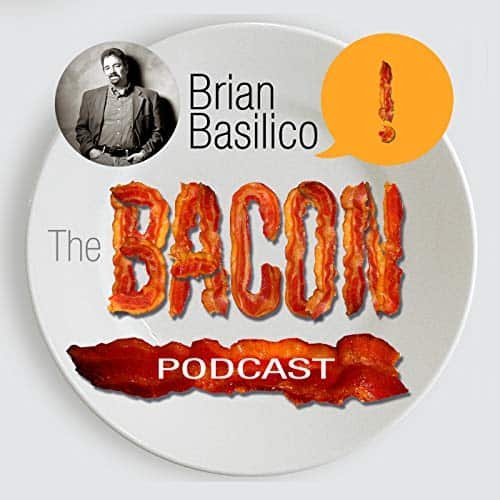 The BACON Podcast with Brian Basilico
January 19, 2023
Brian Basilico of B2b Interactive Marketing hosted Flywheel Advisors' Chip Royce to discuss what companies think is happening when growth slows, what actually happens. The three key actions they can take (hint: all related to the customer) jumpstart revenues and customer experience.
LISTEN:
WHAT THE TECH PODCAST
January 10, 2023
Troy Vermillion hosted Flywheel Advisors' Chip Royce on the WHAT THE TECH podcast to discuss current challenges for technology ventures and what companies can do to thrive during turbulent business conditions.
WATCH/LISTEN: