Welcome to our media page, where you can stay up-to-date on the latest thought leadership from our team of experts.
Our team specializes in technology sales and marketing, corporate and business development, customer experience, customer feedback, and topics related to operations and strategy for businesses of all levels, including start-ups, mid and late-stage ventures, private equity, and publicly traded Fortune 1000 companies.
Here, you'll find a comprehensive list of our past and upcoming media appearances across various platforms, including news, podcasts, and video podcasts. Stay informed and inspired by the insights and strategies shared by our team.
---
Recent Appearances
---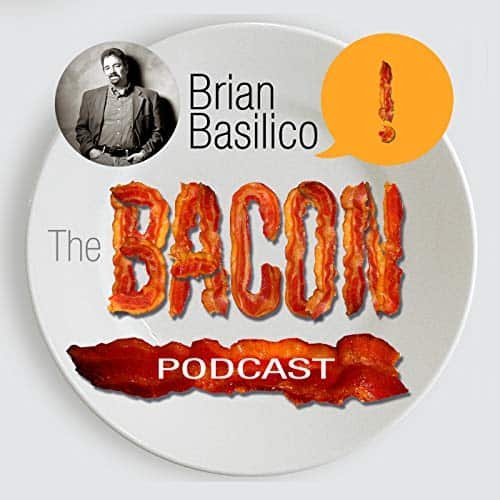 The BACON Podcast with Brian Basilico
January 19, 2022
Brian Basilico of B2b Interactive Marketing hosted Flywheel Advisors' Chip Royce to discuss what companies think is happening when growth slows, what actually happens, and the three key actions they can take (hint: all related to the customer) to jumpstart revenues and customer experience.
LISTEN:
---
WHAT THE TECH PODCAST
January 10, 2022
Troy Vermillion hosted Flywheel Advisors' Chip Royce on the WHAT THE TECH podcast to discuss current challenges for technology ventures and what companies can do to thrive during turbulent business conditions.
WATCH/LISTEN:
Upcoming Appearances
---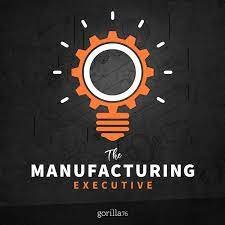 The Manufacturing Executive Podcast by gorilla76
---
To book our team for an upcoming appearance, you'll find us on Guestio, Matchmaker.fm, or send us a message.
---