You cultivate and protect your personal and company brands…
Don't let a poor Zoom or MS Teams presence undo your hard work.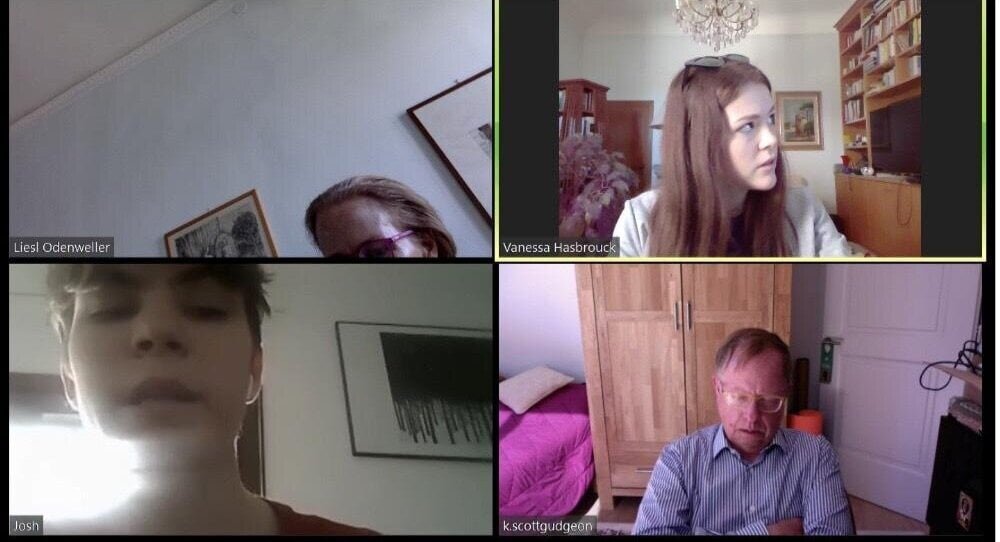 Online meetings and virtual sales meetings are now critical business activities.
With remote work and social distancing, companies increasingly use video conferencing and live webinars to connect with customers and promote their products and services.
However, many companies and individuals who otherwise project a professional brand struggle to present themselves professionally and utilize live video to close new business.
What is the cost of a poor image during zoom calls?
For salespeople, harder to close deals and lost revenue opportunities.
For managers and executives, harder to get work completed, lost promotions, and missed career opportunities.
Craft an unfair advantage
Customers are moving early-stage sales discussions to video
Here's how to 'win the room', without a room
Two comprehensive live video courses to master the art of virtual sales and communication:
Our courses are designed to provide virtual sales training and give you the skills and knowledge to create engaging and effective live video events and communicate confidently in a virtual setting.
Contact us now
to take your product sales and online presence to the next level