Leading a high-growth organization is never easy. Flywheel Advisors is happy to share our ideas on making the best decisions with the correct information and motivating your teams to succeed. Please contact us if you have any questions or like more insight into Executive Leadership.
---
EXECUTIVE LEADERSHIP, OPERATIONS & EXECUTION – FEBRUARY 18, 2023
Accurate forecasting can help companies navigate these challenges by providing a clear view of their financial situation, identifying areas of risk and opportunity, and enabling them to make data-driven decisions. By leveraging technology and predictive analytics, businesses can gain a competitive advantage and stay ahead of the game, even in the most uncertain time.
EXECUTIVE LEADERSHIP, MANAGEMENT, OPERATIONS & EXECUTION –
NOVEMBER 10, 2022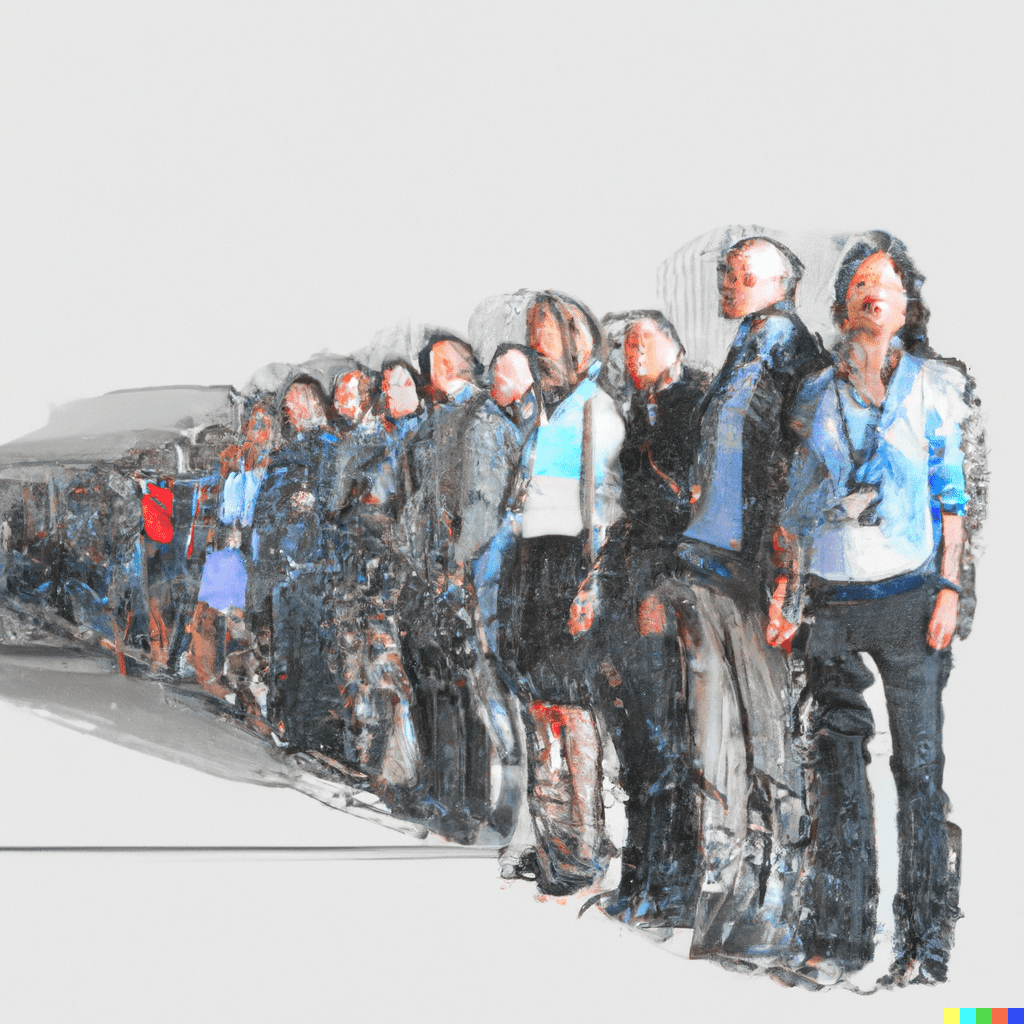 As new generations of purchasers age into positions of responsibility with new habits and preferences, companies that compile feedback across the entire customer journey at the C-Suite will have a strategic advantage over their competition and better react to adverse events versus their competition.
---
COMPANY CULTURE, EXECUTIVE LEADERSHIP – SEPTEMBER 24, 2022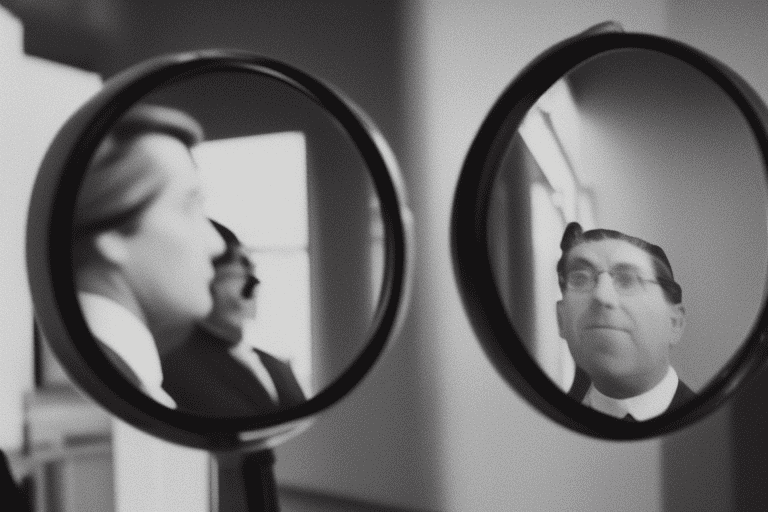 A key component of execution is the concept of accountability, which cannot exist without team members' willingness to be transparent and engage in collaborative efforts, which is especially important now that remote work is becoming the norm.
EXECUTIVE LEADERSHIP, SALES & MARKETING – AUGUST 9, 2022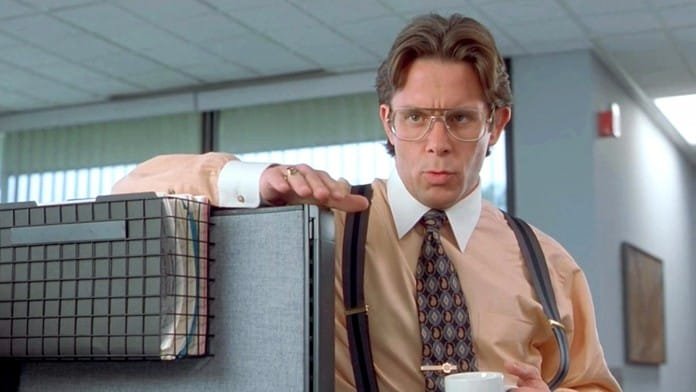 Like a top athlete, a great salesperson requires a positive frame of mind, assurances that the rest of the organization will support them with the best product, customer support, and willingness to help deals cross the line. Leaders and managers who don't understand sales organizations' processes and motivations often contribute to poor organizational dynamics resulting in business risk.