C-Suite Perspectives – February 2023 (Raleigh Chamber)
This event is open to Raleigh Chamber members only.
Registration | 8:30 – 9 a.m.
Program | 9 – 10 a.m.
Learn Leadership Lessons from a Local Leader
Gain leadership insight from top local executives who build corporations and strengthen communities. What lessons did these leaders discover early in their careers that still hold true today? What drives them to excel and push their goals further? You will be able to apply what they have learned to your own professional development. At each C-Suite Perspectives event, attendees will be inspired by their stories of success.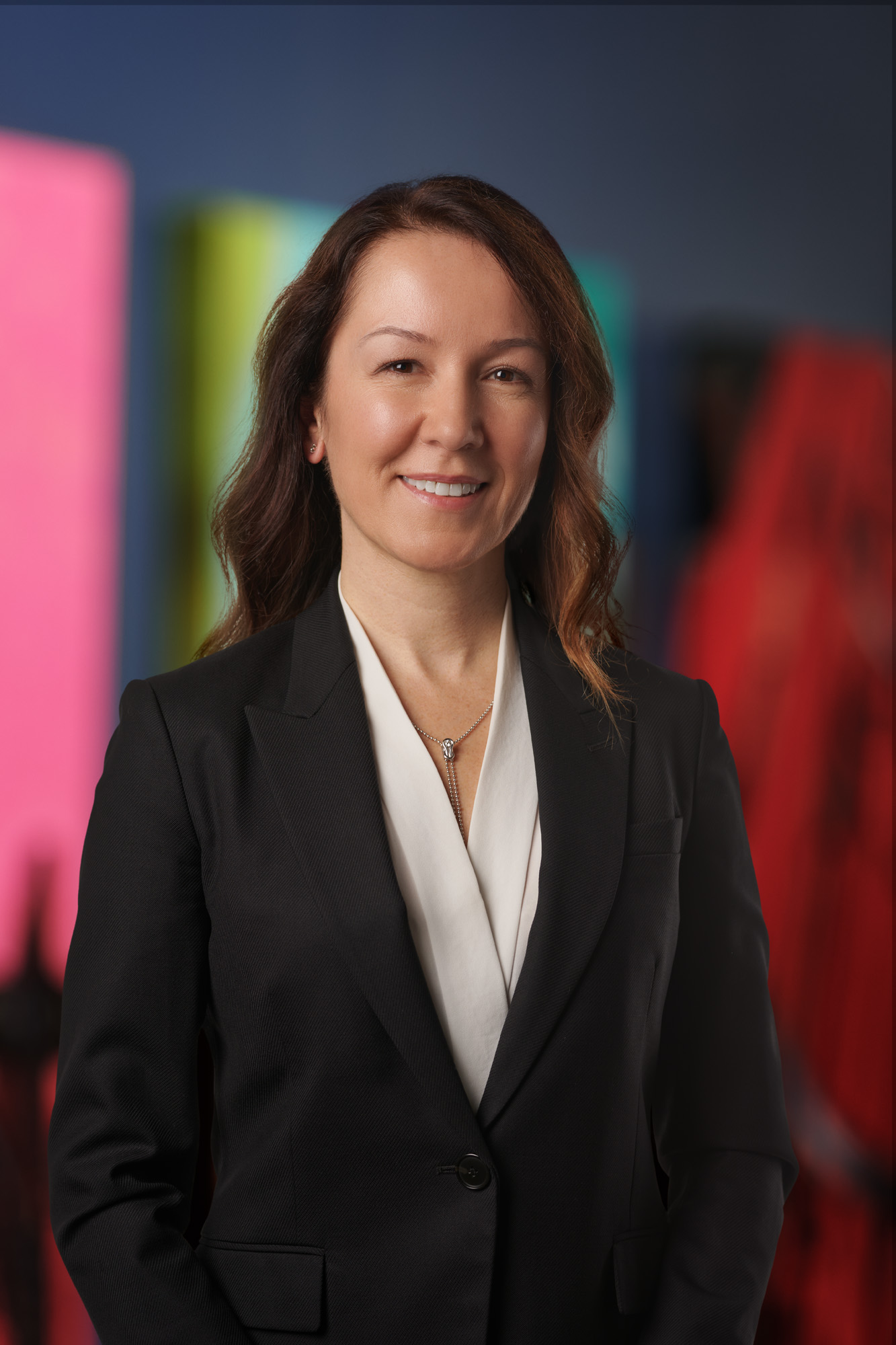 Our speaker will be Elif Balkas, Chief Technology Officer, Wolfspeed, Inc. As Chief Technology Officer, Elif focuses on pioneering breakthrough semiconductor technology for Wolfspeed's Power and RF commercial applications. She joined Wolfspeed in 2006 and has more than 20 years of experience in various leadership positions within the wide bandgap (WBG) materials field in the technology industry. Prior to Wolfspeed, Elif served as a scientist at Intrinsic Semiconductor where she was responsible for GaN and Silicon Carbide epitaxy product development with a focus on high-quality, efficient and effective processes.
No refunds after Jan. 30
Questions?
For questions about the agenda or logistics, call 919.664.7090 or email Shanita Robinson
For questions about logistics, call 919.664.7033 or email Walker Hinerman
For sponsorship opportunities and inquiries, email [email protected]
Join the conversation on Twitter!
@raleighchamber
#CSuitePers