You cultivate and protect your professional brand,
Don't let a poor Zoom or MS Teams presence undo your hard work.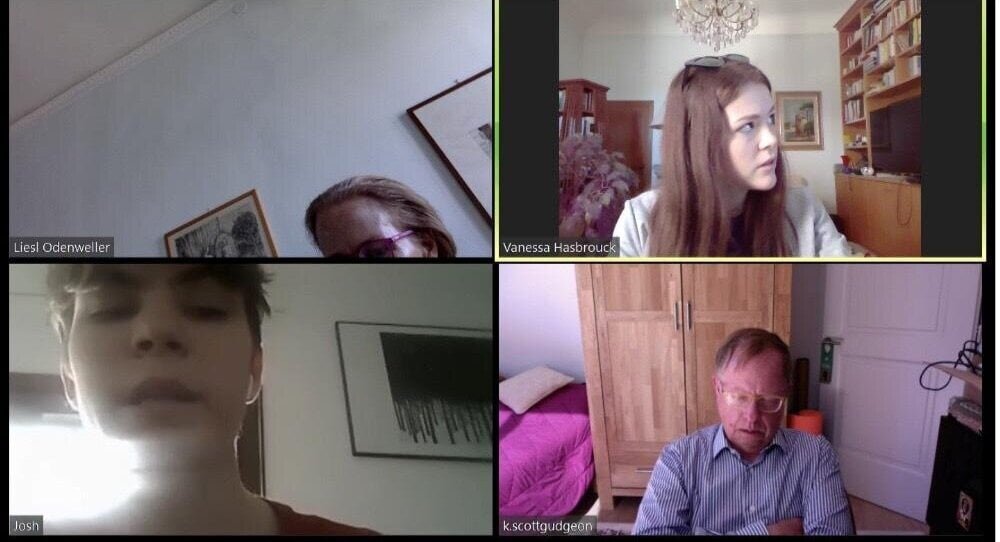 ---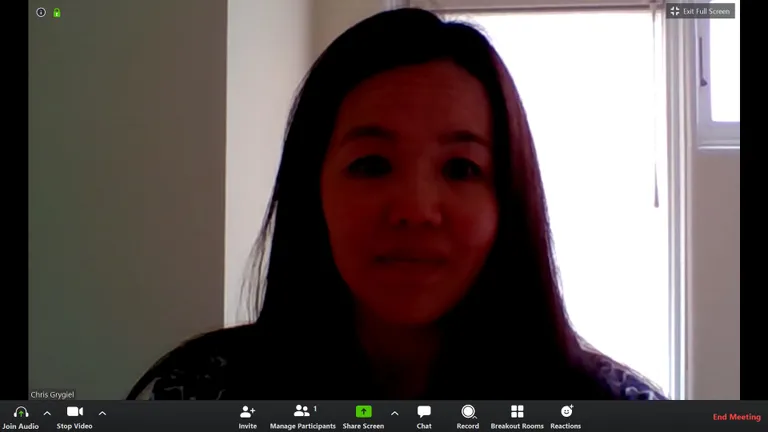 Mastering Virtual Meetings With A Professional Presence
…teaches professionals and executives how to look their best and present effectively over Zoom and other virtual meeting tools.
Offered in 3 formats:
Individual Professional Masterclass
Live Team Training (up to 15 attendees)
Live Sales Team Plus Training (up to 15 attendees)
Covers a range of topics:
Wardrobe selection do's and don'ts for online video
Grooming and make-up
Body language
Staging your workspace
Camera setup and optimization
Participants will learn to present themselves confidently and professionally on video calls and communicate effectively in a virtual setting. They will also learn how to use their body language to convey confidence and authority. Additionally, the course will cover the technical aspects of setting up a camera, staging your workplace background, and ensuring great lighting for the best virtual appearance.
By the end of the course, participants will have the skills and knowledge to make a strong impression and communicate effectively in virtual meetings, allowing them to excel in their professional lives.
The price per attendee for "Mastering Virtual Meetings With A Professional Presence" ranges from $499 to $2,400, depending on your selected format and the number of team members.