Some parts of leading a company are based on culture and your ability to motivate teams. However, the ability to execute also relies on your management skills and operations capabilities.
---
OPERATIONS & EXECUTION, COMPANY CULTURE – NOVEMBER 30, 2022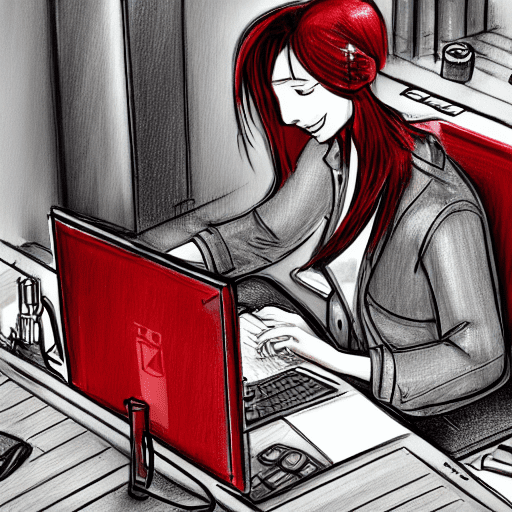 While technology has helped make work-from-home more prevalent, companies will still need talent to succeed. As XpertHR warns, "Unless employers can find ways to tap into hidden talent pools or change their recruiting practices, they may not be able to keep up with market demands.
EXECUTIVE LEADERSHIP, OPERATIONS & EXECUTION – NOVEMBER 10, 2022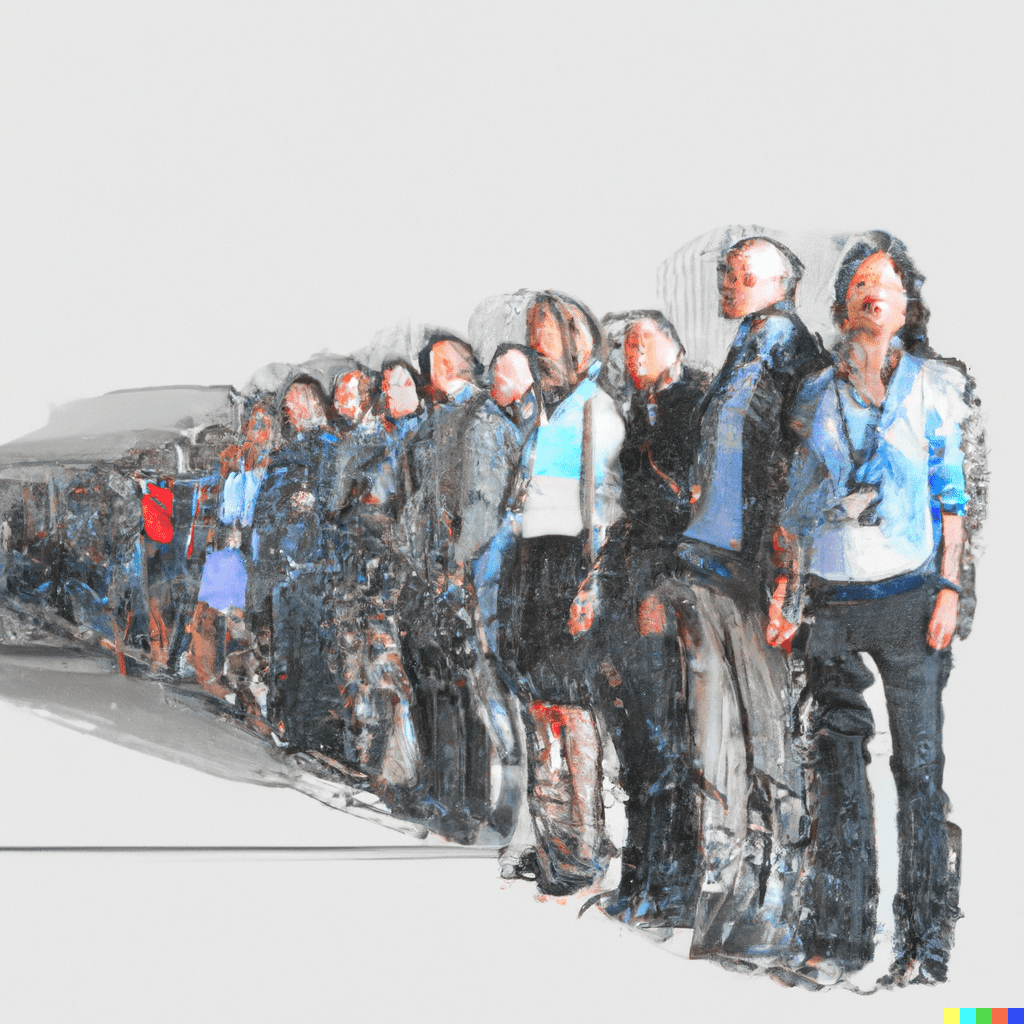 As new generations of purchasers age into positions of responsibility with new habits and preferences, companies that compile feedback across the entire customer journey at the C-Suite will have a strategic advantage over their competition and better react to adverse events versus their competition.
---
BUSINESS & CORPORATE DEVELOPMENT, OPERATIONS & EXECUTION – SEPTEMBER 12, 2022
Strategic planning by technology ventures is an exercise that, for many executives, is either considered a nuisance or, worse, dreaded by technology leaders. However, a regular, thoughtful process can help create a forward-looking company strategy and an operating framework to help transform your organization into a high-performing team with an eye on execution.
OPERATIONS & EXECUTION, SALES & MARKETING – MAY 8, 2022
Like a top athlete, a great salesperson requires a positive frame of mind, assurances that the rest of the organization will support them with the best product, customer support, and willingness to help deals cross the line. Leaders and managers who don't understand sales organizations' processes and motivations often contribute to poor organizational dynamics resulting in business risk.
---
MANAGEMENT, OPERATIONS & EXECUTION, STARTUPS & ENTREPRENEURSHIP –
MAY 8, 2022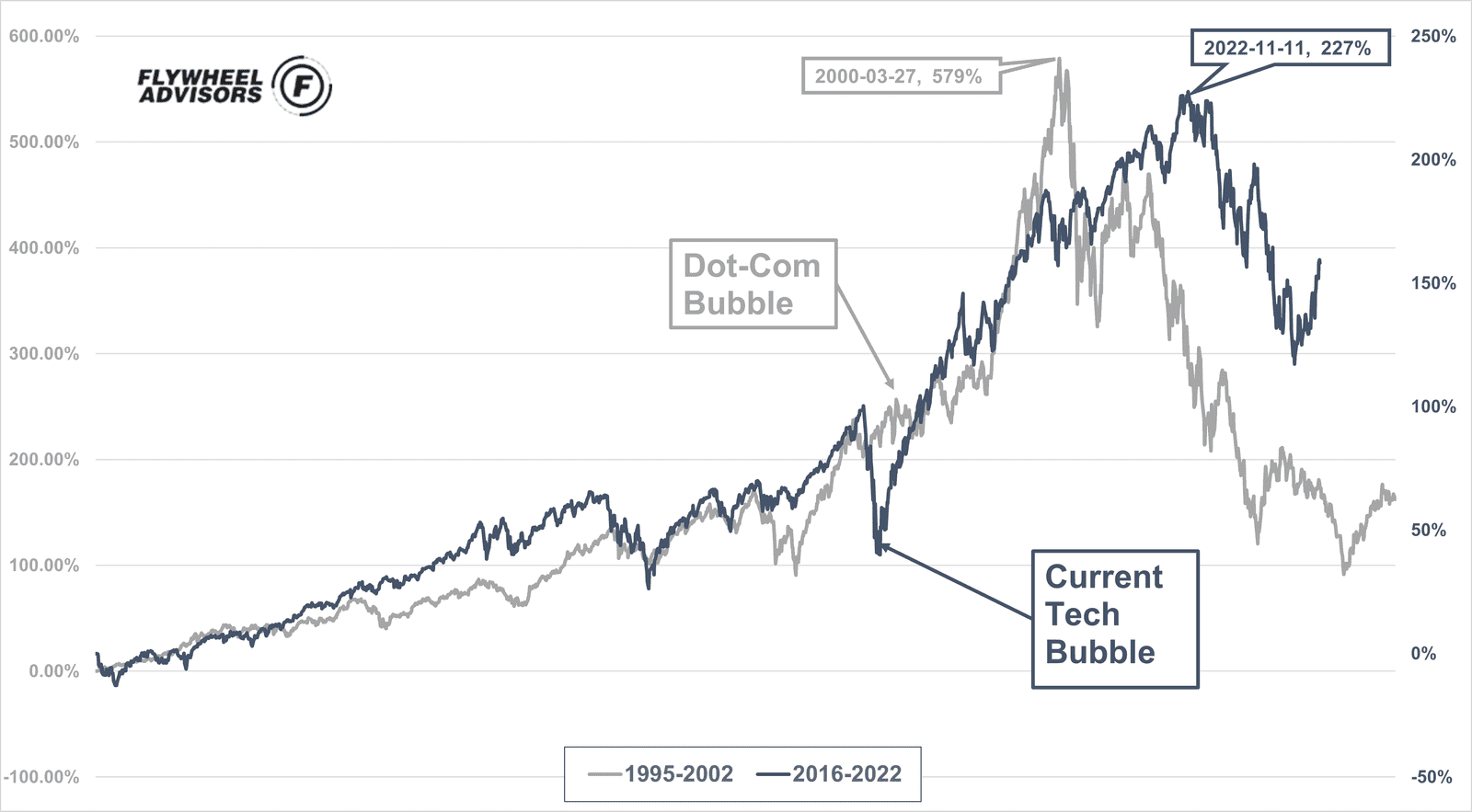 The Federal Reserve announced its intentions to reduce its balance sheet and raise rates, and the NASDAQ 100 index is down around 20% from its all-time highs. Many start-ups may not have yet felt any pain or gone to seek additional capital in difficult times. Here are my six (updated) steps to surviving a startup tech bubble.
Management, Operations & Execution Are Keys To Success.
Tap Into Flywheel Advisor's Knowledge To Reduce Risk and Improve Outcomes.